Here's a big shout out to all of the participants in 2018's Comic of the Week! Thanks for promoting your fellow creators! Also a BIG thank you to all the readers who gave each COTW spotlight a look, a like, and perhaps even a RSS listing! Each and every one of our comic creators appreciate the love – and hope you'll keep coming back!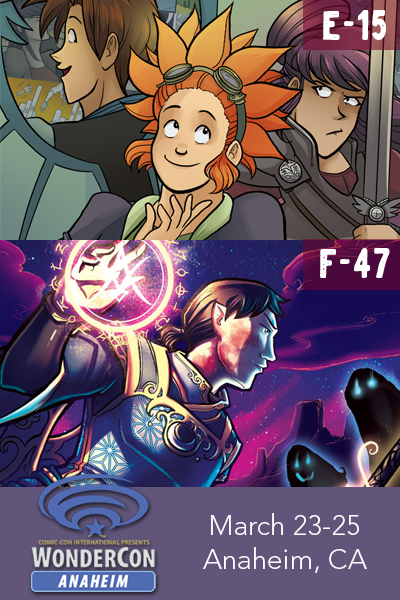 Jemma Young of Children of Eldair and Christina Major of Sombulus will be in the Artist Alley at Wondercon in Anaheim, March 22-25! Be sure to visit them!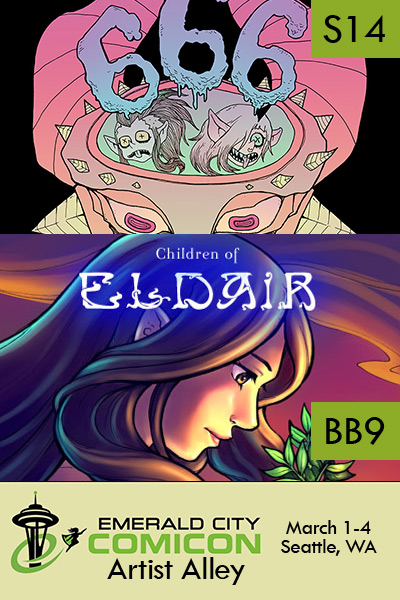 Laura Graves of
666 Bistro
and Jemma Young of
Children of Eldair
will be at Emerald City Comic Con Artist Alley in Seattle, WA March 1st-4th! Laura will be debuting the third chapter to
666 Bistro: Mechadeth Hangar 666
and will be on the Spooky Comics Panel on Friday March 2nd 2018 at 17:15 – 18:15!!
Jemma Young has also launched her second Eldair Kickstarter, which will run till March 26th! You can order both books and one two along with the short side comic "Sorcerer Courtship" during the campaign!

SpiderForest on Kickstarter: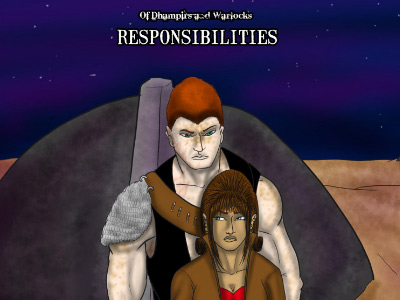 The Only Half Saga's
current chapter "Bittersweet Memories" comes to its conclusion on March 1st. That means the new (and last) chapter of the story arc begins on March 8th! It's time for goodbyes, as Sagira leaves the Mosier Facility and heads out into the world. Garrett begins to wonder is Sagira's just tolerating him long enough to escape her family, before dropping him like a hot rock.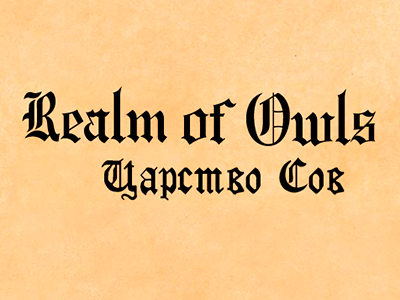 Realm of Owls
is getting a Russian translation! The translated comic is published on
comics.ru
platform and the publication schedule will be daily until it catches up to the original.
The Ferrin will be going on every other Monday updates till May.