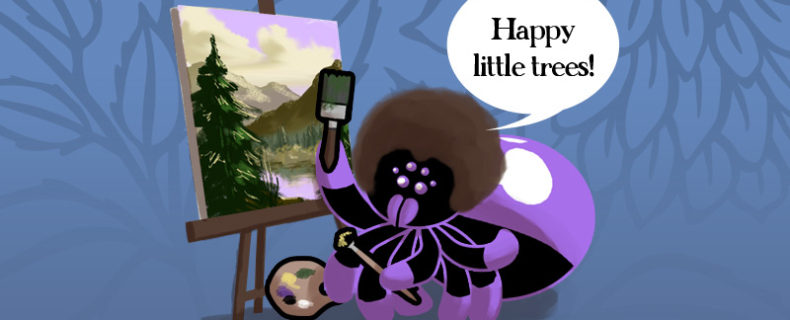 Nine spiders, one weekend!


Stop by the SpiderForest table (E 12-13A) at Small Press Expo on September 17-18 in Bethesda, MD to meet the creators of Witchery Etc, Xylobone Tomes, LaSalle's Legacy, Altar Girl, Precocious, Heracles Knot, Chirault, Sombulus, and Sunset Grill! That's a lot of spiders!

Thank you, August applicants!


We received 38 applications and are busy reviewing everything and preparing invitations to our new members! Results will be emailed in the coming weeks and announced mid-September. Stay tuned!



New Chapters!
New Books, Prints and Merch!
Kez is out of town September 17-24. What it Takes fan art to put up during that week would be most welcome!

The last page of the current Plague chapter "One Last Time" will be on September 26th. Being that Darwin's taking a month's breather in October, that means the new chapter "End of the Line" will not start until October 31st (HAPPY HALLOWEEN)!

Speaking of Hiatus! Darwin is looking for guest art/comics/fanstories to fill in on both TOHS and Plague for the four weeks she'll be out! Please contact her at tgrshrk06@hughes.net if you're interested in helping out!
Witchery Etc. Chapter 03 will be ending in September, and will be taking a brief hiatus before Chapter 04 starts in October!