August Application Season!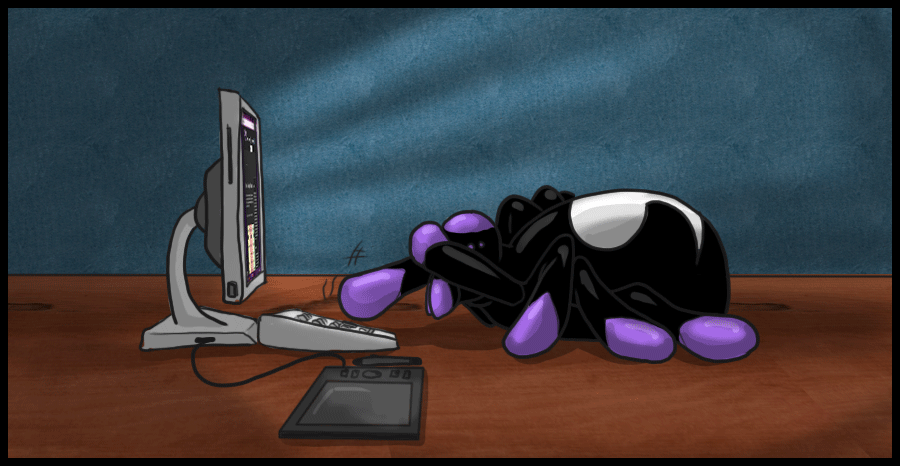 That's right! Application Season is upon us!
Do you have a long form or strip comic? Do you have at least fifteen pages of non-prologue story posted? Are you looking for a supportive community of like minded-creators to share your knowledge and learn? Then your opportunity is here! From now until August 20, 2017, applications are being accepted!
Please be sure you look into the FAQ and read the Apply page before submitting your work for consideration! Good luck to all who apply!
Remember! if you have applied once before you are REQUIRED to solicit critique from the community before applying. Please stop by the Forums and start a thread!

A Huge Thank You!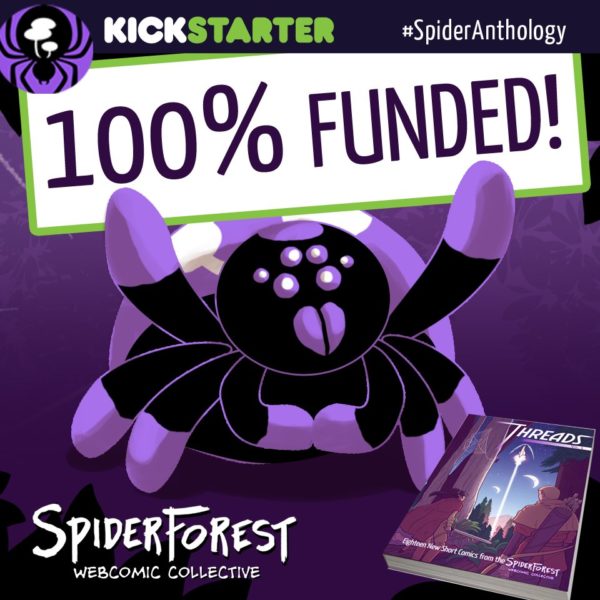 Because of you, our collaborators, supporters, and creators, The SpiderForest Anthology Kickstarter was a huge success!
A hundred and seventy-two backers raised $6,039 dollars and helped reach not only our $5,000 dollar goal, but three stretch goals!
We are working on clearing all the pledges, gathering all of the digital goodies and extra stories together, and have already ordered the enamel pins! We hope to have things set up, printed, and ready to go by the time SPX rolls around!
This would not have been possible without all of you! We truly appreciate your support in making this first Anthology a reality!

The Demon Archives Kickstarter!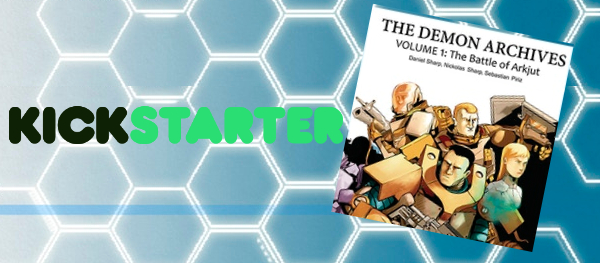 Dan Sharp and Seba are Kickstarting their first volume of The Demon Archives! With lots of goodies and extras up for grabs, take a look and consider backing a stellar post-apocalyptic, science fiction war story!

Convention Appearance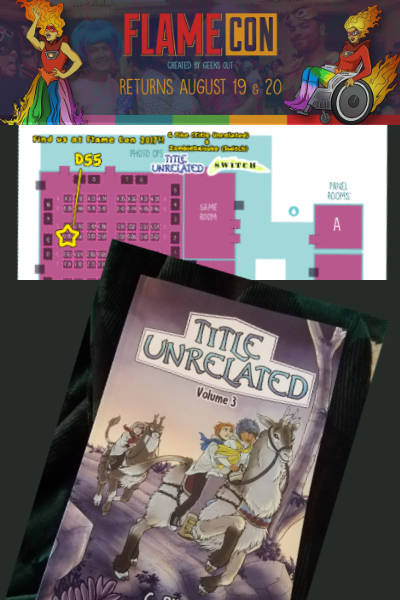 G. Pike, of Title Unrelated will be making an appearance at Flame Con in NYC (New York Marriott at the Brooklyn Bridge) on August 19-20. Stop by booth D55 and say hello!
Comings and Goings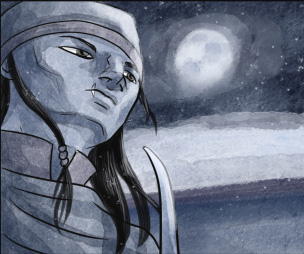 Arbalest returns from hiatus August 7th! What strange happenings are taking place in the town of Arbalest?
Sunset Grill returns on August 1st and is celebrating its 9th Anniversary!
Chronicles of Oro will be on hiatus during the month of August while Julia prepares for Chapter 4! Updates will resume August 29th just in time for the title's 2nd Anniversary!
Cosmic Fish is going to go on month hiatus from August 1st to September 4th.
New Book Releases!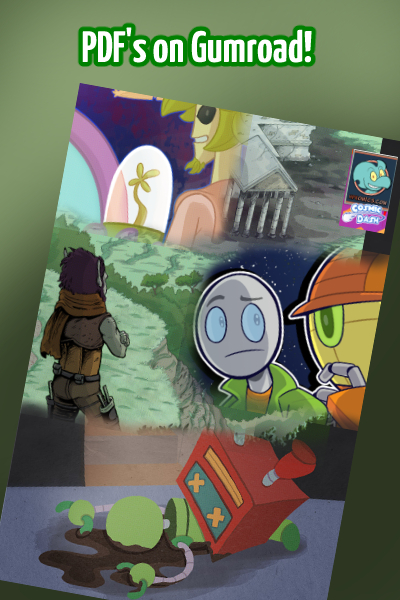 The creator of Cosmic Dash has put together a pack of PDF's for purchase through Gumroad! Check it out!
~~~~~~~~~~~~~~~~
The first installment of the Cosmic Dash's sister-story, Galactic Hub Serreven, has been released as an ebook! It follows the adventures of Angn D'Lazmuh as he starts his job as the administrator of the titular space station.
You can download the ebook directly from Gumroad for $1.99!
~~~~~~~~~~~~~~~~
Additionally, the first volume Cosmic Dash "Silver Spiral Stories" is now for sale. The book features two stories, "Signing Bonus" and "Son of the Soil" in a 106 page ebook for only $2.99. Extras include a timeline and glossary.
You can find the ebook on gumroad
~~~~~~~~~~~~~~~~
The Cosmic Dash collaboration between David Davis and Jamil Gonzalez, of Jasper Gold fame, is finally available. This 53 page ebook features a comic drawn by Jamil and two bonus short stories, one of which is completely new.
Download it on Gumroad for just $2.99!
~~~~~~~~~~~~~~~~
Unrelated to the Cosmic Dash projects, the first volume of a twitter-based, jam comic: RGBots is now available for $2.99. Included in the collection are the released comics comics from the account, unpublished comics, and a four page comic written and illustrated by the creator of Cosmic Dash.
You can download your copy at Gumroad.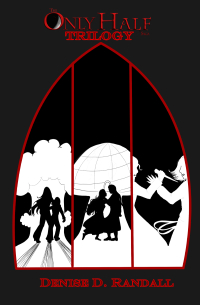 The Only Half Trilogy is live on Amazon! This is an exclusive Kindle Download of the first three Only Half Saga Novels under one cover! This 1,078 page Omnibus includes all new story cover art, special features and a foreword about how The Only Half Saga came to life! At $10.99 on Amazon, now's the time to get all of the current Only Half stories!
No Kindle?
No Problem!
Kindle Apps are Free! (Look for the button below the title image!)
~~~~~~~~~~~~~~
Don't forget that Darwin also has eleven other novels for sale!
You can find her listings on Amazon or her Bookstore! Additionally she has all of the print titles in stock should you want an autographed copy! Bulk discounts are available direct! Contact her via her home page!