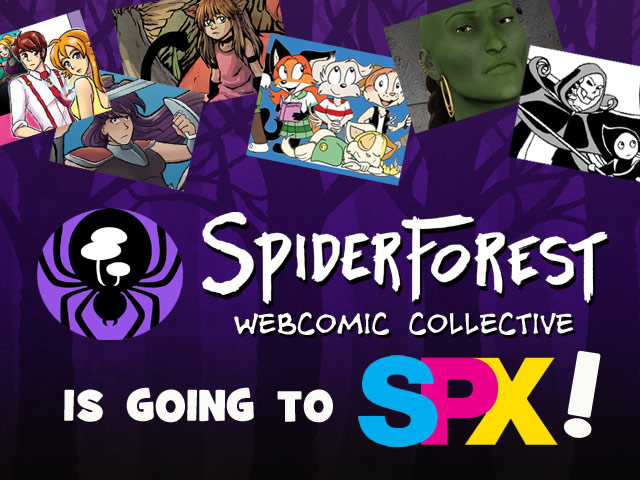 SpiderForest will be tabling at Small Press Expo (SPX) Sept 16-17th! You can find them at table A14. List of exhibitors: Kata Kane, Christopher Paulsen, Matthieu Moyen, Alyssa Alecci, Izzy Ross, Jennifer Zyren Smith.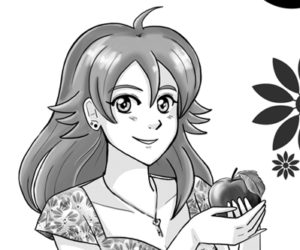 Altar Girl / Kata Kane will be at Baltimore Comic Con Sept 22-24th.
Kata's new book series ANA AND THE COSMIC RACE (Amy Chu / Kata Kane) will be in-stores late September. Order code is JUL172058 so please spread the word and help get the book in to your local comic shops!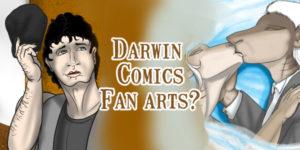 Darwin Comics is going on Hiatus for the month of October! If you're a fan of The Only Half Saga or Gemutations: Plague, Darwin is making an all call for fan arts, short comics, drabbles, or anything else in either universe to help her fill out the gaps! If you're interested in helping, click any contact button on Darwin Comics, Gemutations Plague, or The Only Half Saga! All contributions should be sent to Darwin NLT September 22nd! She thanks you from the bottom of her heart!
Kevin Hayman of Mailbox Rocketship will be at the Memphis Comic Expo in Memphis, Tennessee September 16th and 17th at the Agricenter! He'll be selling prints, original art, and signing/chatting! Tickets available here: TICKETS
Soul to Call will be going on break for the month while Rommie works on the script and rebuilding her buffer. Guest art will be posted in the meantime. The comic will return with Chapter 6 on OCTOBER 2nd!
MoonSlayer returns September 4th! With a new layout, and lots of new content!
New digital content available:
MoonSlayer Sketchbook I -digital-
and… MoonSlayer Sketchbook I -special printed edition- preorder starts this month!
The Spider and the Thorn (short story + extras)
The Cyantian Chronicles just turned 19! Come and see how far it's come and where it's going!
Castoff returns from hiatus on Friday, September 1st!
Lapse has entered Chapter 5!