Character Swap

It's April 1 at SpiderForest, and a few of our comics are missing their casts! Oh no! What's going to happen? Check out the fun today on Castoff, Chirault, Out of My Element, and Sombulus!
---
New Books!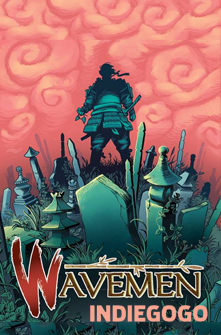 Robin Childs of
LeyLines
is proud to unveil her newest co-written comic, Wavemen, launching April 4 on IndieGoGo!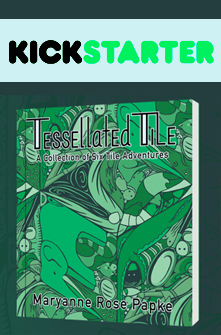 Maryanne Rose Papke of
Xylobone Tomes
is launching a Kickstarter for a collection of some of her other comics entitled,
Tessellated Tile
, running April 1-30.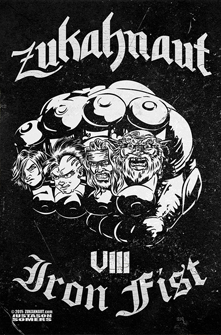 ThisComic.Rocks
' ZUKAHNAUT VIII: IRON FIST wraps up this month–read its conclusion early by picking up the hi-def PDF or CBR on
Gumroad
for just 99¢!
---
Podcast Recommendations
PodWarp: 1999

Where does fantasy end and sci-fi begin? And where does that put horror, comedy, and tragedy? Join David Davis of Cosmic Dash and other sci-fi creators as they explore these topics and more on the triumphant return of PodWarp: 1999!



Webcomic Alliance Chat

Webcomic Alliance Chat is a gathering of webcomic artists (including Robin Childs of LeyLines) chatting and making their place on the internet and convention scenes. Bring them your questions, your grievances, and your beer and sit back for a good time!

Conventions!
Witchery etc. will be at Tekko, April 8-10 in Pittsburgh, PA. Stop by the Artist Alley and say hi!
Christina Major of Sombulus and Laura Graves of Witches Get Stitches will be at Emerald City Comic Con in Seattle April 7-10! Also stop by Laura's Spooky Comics Panel on Saturday!
Maryanne Rose Papke will be at S.P.A.C.E. in Columbus, OH on April 9-10!
The SpiderForest Collective is thrilled to be returning to Small Press Expo in 2016! We hope to see you there in September!
---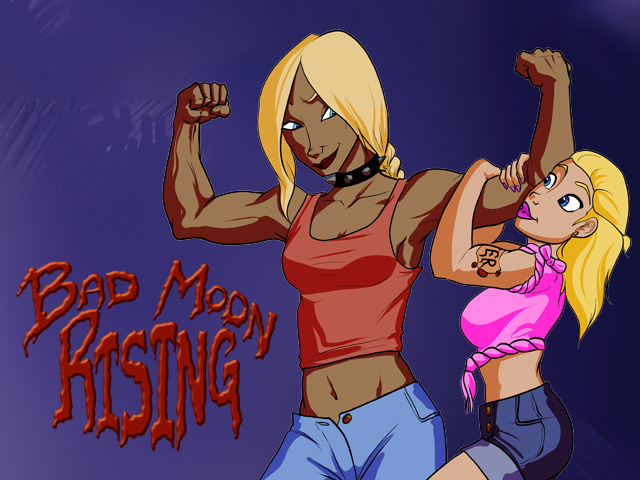 Bad Moon Rising
will return from Hiatus April 4th. Mv appreciates everyone's patience while she took a month off to study.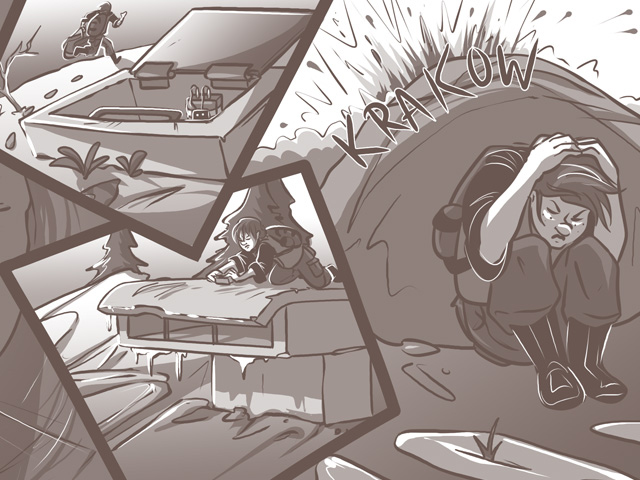 Kez is taking a scheduled 2 week break from
What it Takes
mid-April. If you've got any What it Takes or post-apocalyptic related art you'd like featured, drop Kez a line at warofwinds@gmail.com !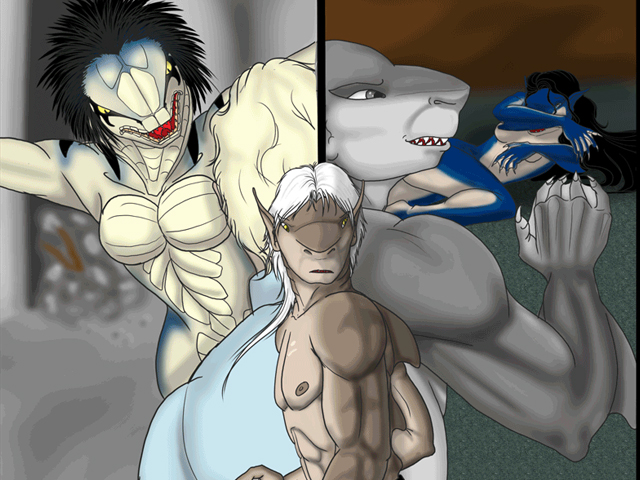 Gemutatons: Plague
kicks off with "One Last Time." Blue continues to try and sabotage Q's operations, even as David finds the hideout, and Tom takes matters into his own hands.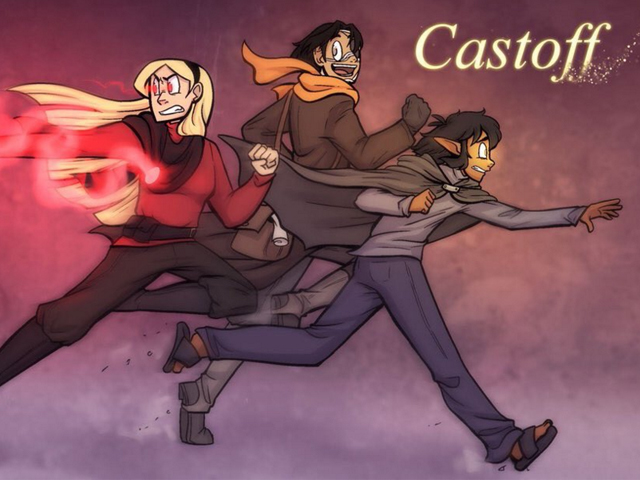 Castoff
celebrates its 1-year anniversary on April 17th! Also, check out the comic's new
Patreon campaign
for tons of bonus content and early access to completed pages!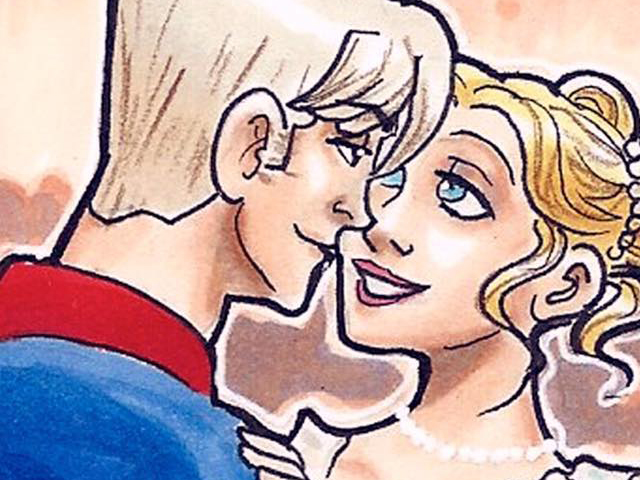 LaSalle's Legacy
returns on April 4 with Chapter 20!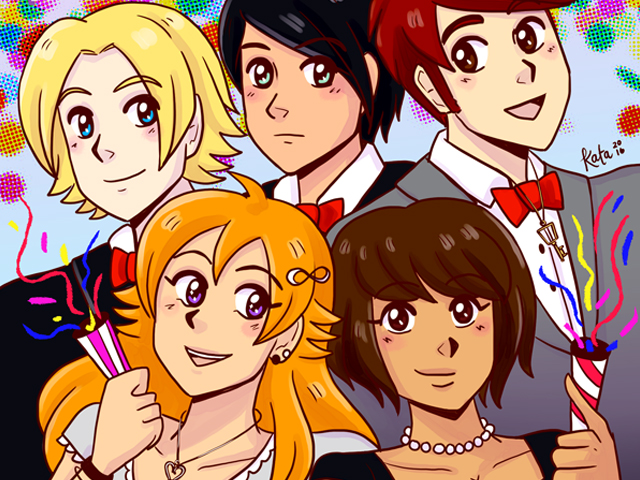 Altar Girl
is on hiatus! Congratulations to Kata on her new baby boy!