Patreon, Kickstarters, and Shorts, oh my!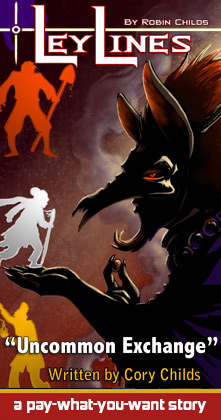 "Uncommon Exchange," a Pay-What-You-Want short story
set in the LeyLines world!
An entire world of knowledge is yours for the taking, if only you have the courage to ask for it, and are willing to pay the price… Do you dare make a deal with Dream Eater?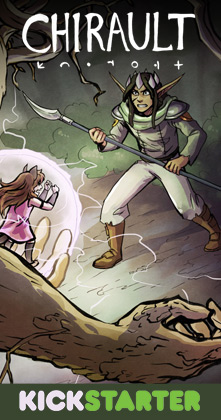 Now through October 24, Chirault Volume 2 is on Kickstarter!
Get your copies of Chirault Volumes 1 and 2, custom sketched bookplates, the "Shenanigans" mini-comic, and the chance to be a monster in the comic!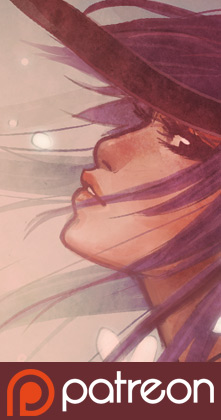 dream*scar
now has a patreon page! You can find it
over here
!
Go support dream*scar and get access to early pages, sketch requests, the hilarious vote incentive art, as well as the secret NSFW content!