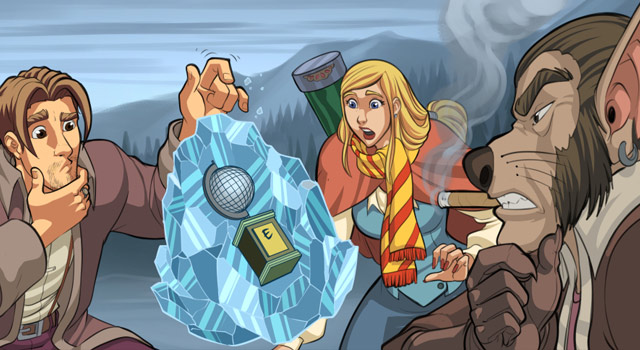 One of our members,
HELM
, has been honored with a Eisner Award Nomination for Best Digital Comic!
Please consider giving them your vote this month!
And big congratulations to the HELM team for their nomination!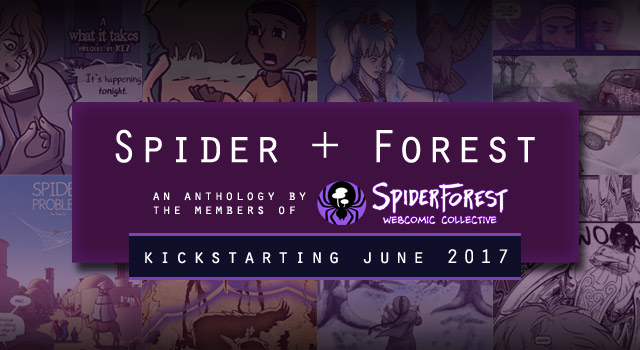 SpiderForest creators have been working extra hard to bring you our very first SpiderForest Comic Anthology – the Kickstarter for which will be coming soon!
The Anthology will be 100+ pages of short comics based on the theme "Spider + Forest". Consider supporting the Spider Forest Webcomic Collective by becoming a backer!
Conventions and Appearances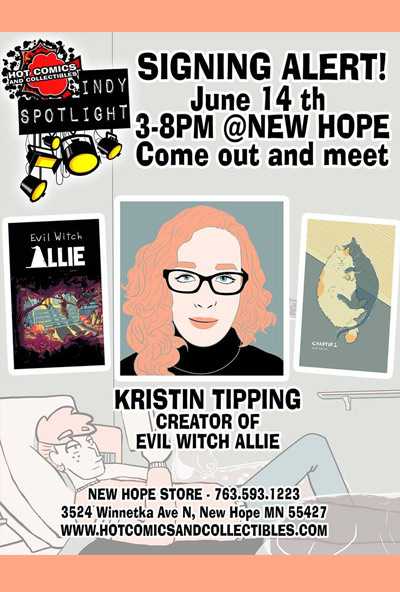 Kristin Tipping of
Evil Witch Allie
will be at Hot Comics and Collectables in New Hope, MN on June 14th!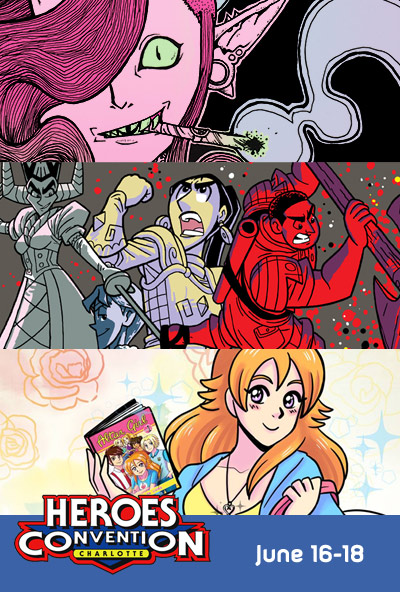 James Nelson of
Monster Lands
, Laura Graves of
Witches Get Stitches
, and Kata Kane of
Altar Girl
will be at Heroes Con June 16-18!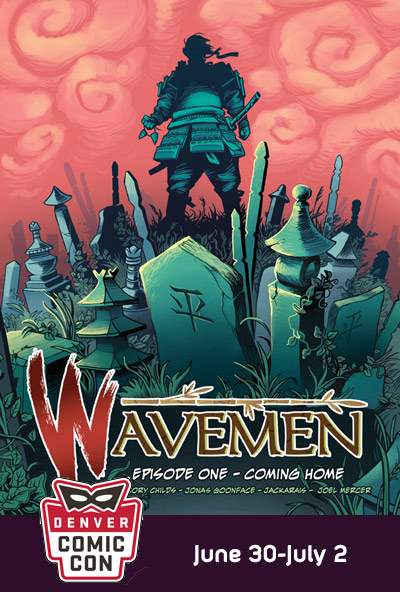 Robin Childs of
LeyLines
will be attending Denver Comic Con June 30 – July 2nd, debuting: Wavemen Episode 1. Set in the Heian period, Wavemen is about a team of legendary heroes at the Emperor's command who are tasked with investigating and solving supernatural crime. Book 4 of LeyLines will also be available!
Soul's Journey will be back with weekly updates on June 1st – jumping right into the next intermission.
Darwin Comics resumes normal updates starting June first with The Only Half Saga. Darwin thanks you for your patience while she tidied up some things!