School's out, the weather's warm, people are looking forward to family vacations, and lots of activities to participate in! SpiderForest is no exception! There are lots of things upcoming this month for the Collective! Con Season, a Second Anthology, upcoming application season and MORE! Keep reading for details!
Application Season 2018!
Our next application launches July 10! We're looking for community-focused independent webcomic artists to join our membership. Visit spiderforest.com/apply to learn more about our collective and what we're looking for in a member, and stop by our Discord if you'd like to meet the community or have questions!

SpiderForest Anthology!
Space pirates, royal castle heists, and cheats of all stripes. The second SpiderForest comic anthology, A Gallery of Rogues, launches on Kickstarter June 4, featuring sixteen original stories about rogues! Get your copy at spiderforest.com/kickstarter and let us make your pockets a little lighter!

Con Appearances!
Robin Childs of LeyLines, Christina Major of Sombulus, and GPike of Title Unrelated  will be at Denver Comic Con June 15-17! Stop by and check out their amazing comics!
Additionally GPike will be tabling (#910) at Indy Pop Con (Indianapolis, IN) June 8-10!

Milestones!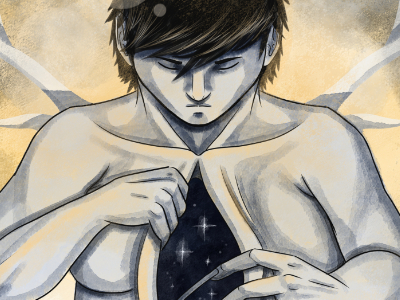 Chapter 5 of Arbalest kicks off on Monday, June 4, along with a return to once-a-week updates. Come back each Monday while we unfold The Beautiful Night Beneath Our Skin.
The current story arc of The Only Half Saga, Of Dhampirs and Warlocks will be drawing to a close by the end of June!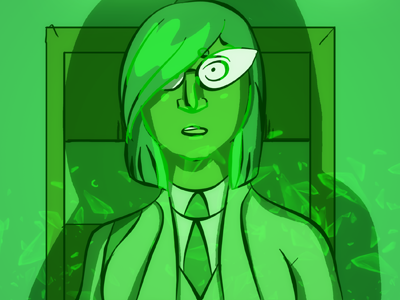 Of Magic and Muses begins it's 6th chapter! If you want to read ahead, Batichi has dropped Chapter 8 on to her Gumroad Store for purchase!

Hiatuses
Soul's Journey will go on a short break after concluding the currently running intermission on June 14th.
The following weeks will feature guest art to tide you over.
Because of their Con commitments in June, GPike's Title Unrelated will be taking a short hiatus for the month! Updates should resume in July! Stay tuned to Title Unrelated for updates!
Due to The Only Half Saga getting ready to wrap up the current story arc "Of Dhampirs" and the hiatus until October, Darwin is hoping that her readers and fans will help fill in the three months before The Devil's Own premiers by contributing some guest art! Contact her through the TOHS website for more information or to drop off art!
Returns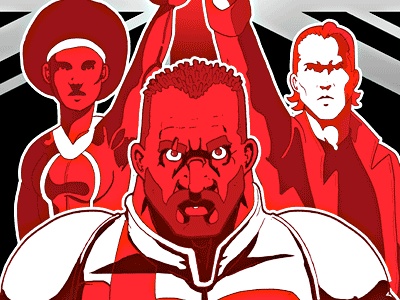 Vanguard is back! Get ready as Issue 15 launches in June.